CEO Message
We have built the company through deep and lasting customer relationships with the type of trust that can only come over time. Our customers have known us, our skills and engaged us with their Power and Engineering related issues.
ZGL is a company that will never lose sight of its heritage and history. From inception, we have created and maintained an environment where close relationships, both between our own team and with our customers, are nurtured. I am extremely proud to be Founder and CEO of a company which, despite its reach and scale of operation, still retains these core values.
To all our Customers, I want to express my gratitude and thank you very much for your trust in our team and company. If you are not yet a Customer, we thank you very much for your interest in our company and I look forward to building a lasting relationship with many more of you in the future.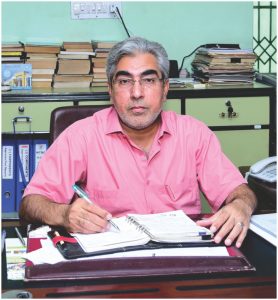 Engr. Mian Zubair Munir
Founder/CEO
ZGL Private Limited